Betel Nut Warehouse
This is our "21"betel nut trading contact information, anything else do you want to know come and visit or call our cell number or email.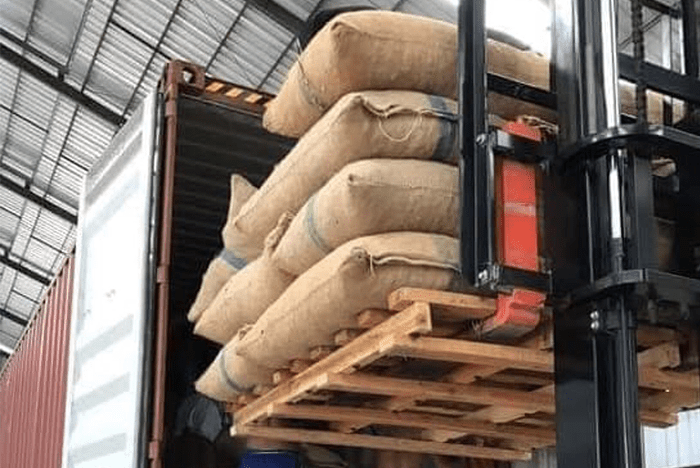 Contact Information
No(A/134), Khatter St, Bayinnaung Warehouse, Yangon, Myanmar.
"21" Betel Nut Warehouse No,(18/19), Thardukan Street, Thardukan Industrial Zone(1/2), Shwepyithar, Yangon, Myanmar.
No(105) Kyun Shwe War st., Bayintnaung Warehouse, Yangon, Myanmar.
No(488) H (11/14 qtr), near No.4 Main Road, Thardukan Warehouse, Shwe Pyi Thar, Yangon, Myanmar.
No,16/14489 Khlong Nueng, Khlong Luang, Prathum Thani, Bangkok, Thailand.
In Myanmar: +9595190902, +959965190902, +959 973858090
In Thailand: +666-4871-7865
Get In Touch
Shall we do spread of business so lets to know each other and leave a message. Our "21" betel nut trading co.,ltd. needs your advice and suggestions, we are warmly welcome.